Types of Material
Hardcover
Trade Paperpack
Children's Fiction
Children's Non-Fiction
Magazine
Newspaper
DVD
Questions to Ask
Does the order make sense?
Which steps are flexible in the ordering? Conditional upon other steps being completed?
Can specific steps be done more efficiently?
How many people are involved? Can it be reduced?
Is the most suitable person doing each step?
Is the process consistent? Consistent with other departments?
Tools to Increase Productivity
Total Commander (muCommander)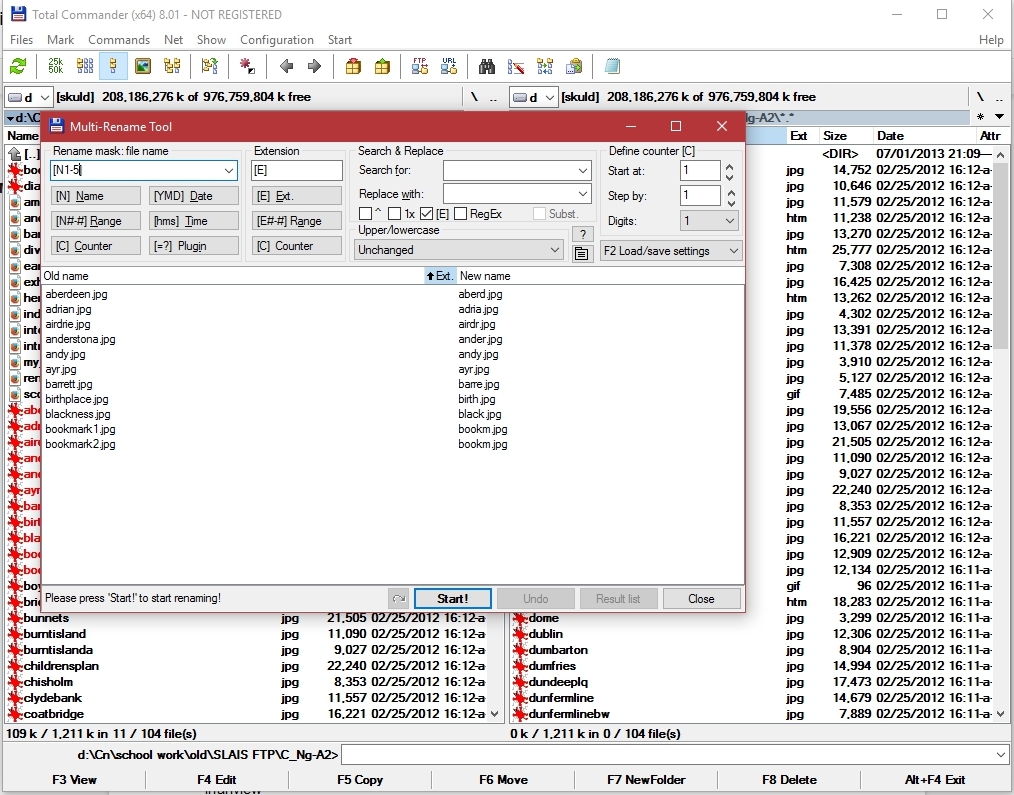 Notepad2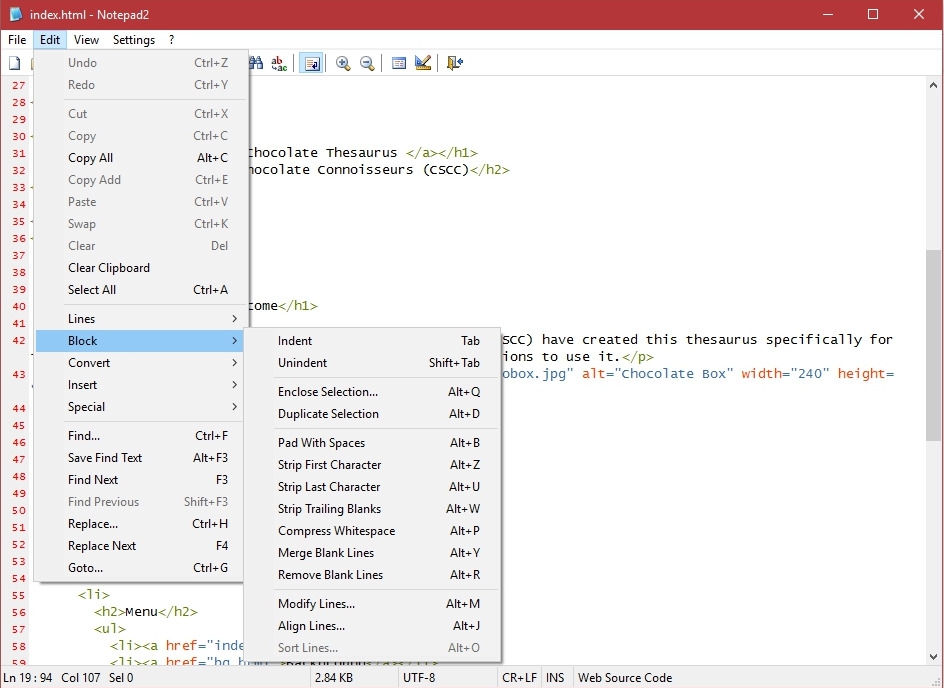 IrfanView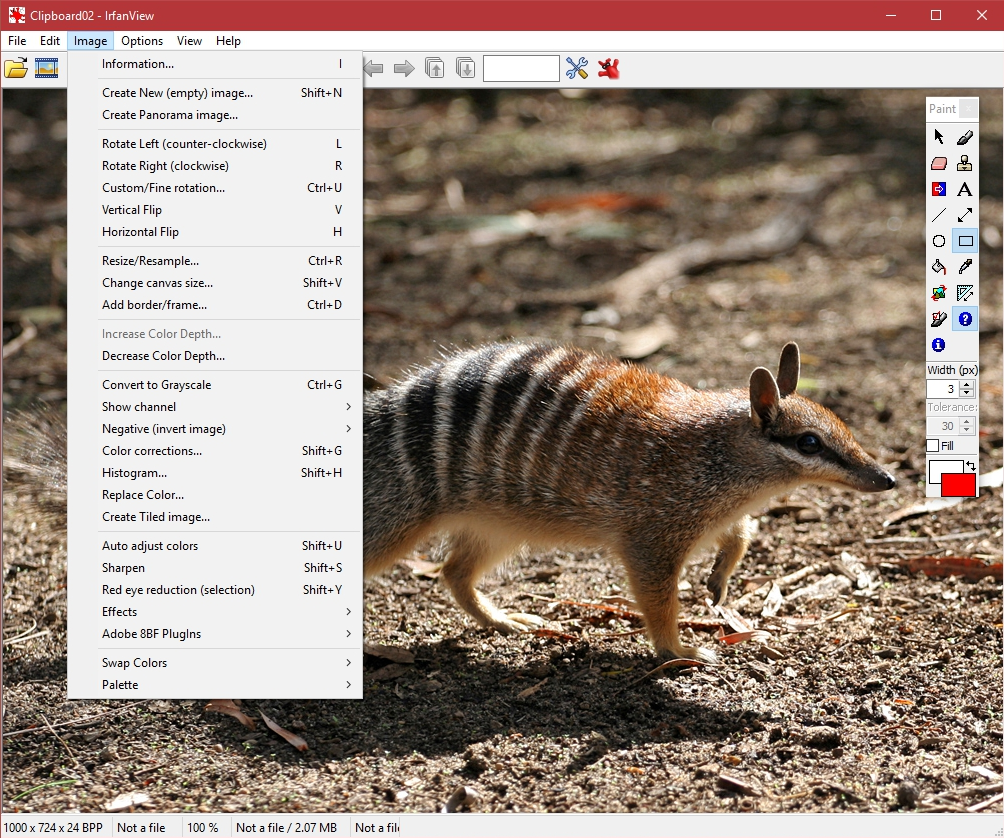 Lightscreen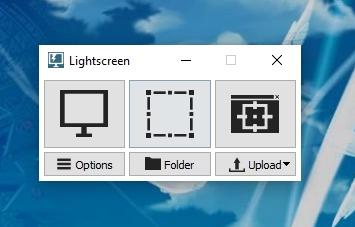 MarcEdit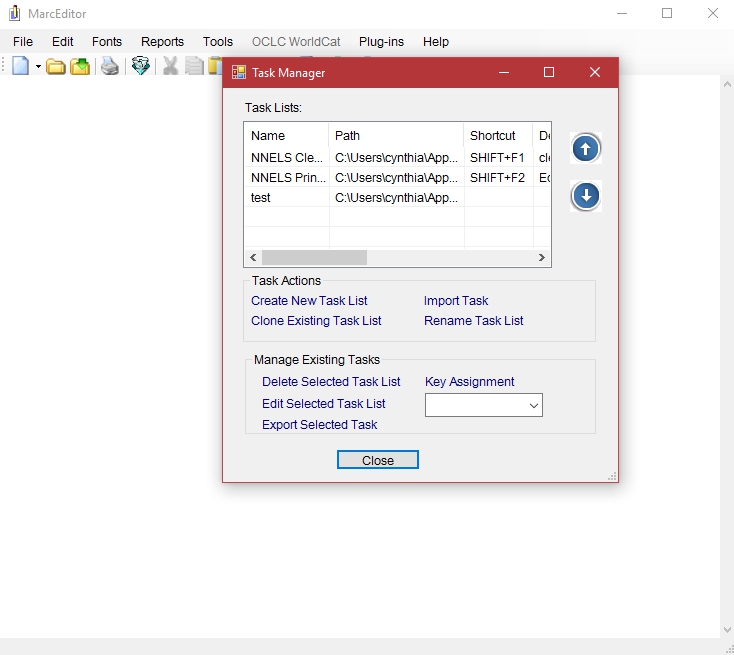 Excel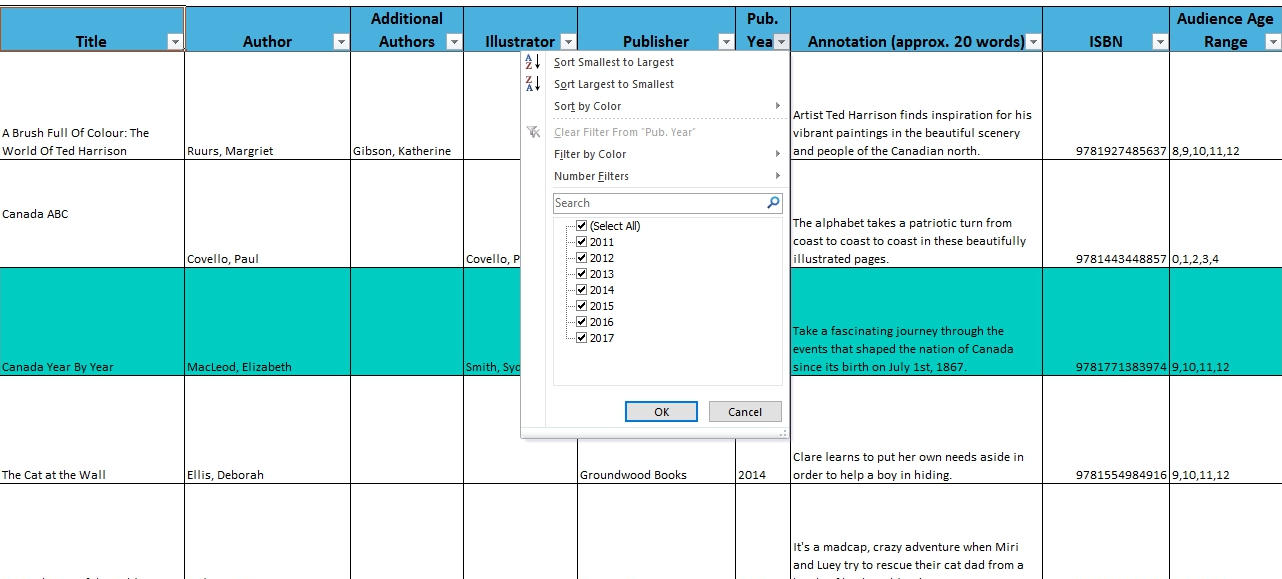 Trello