My Work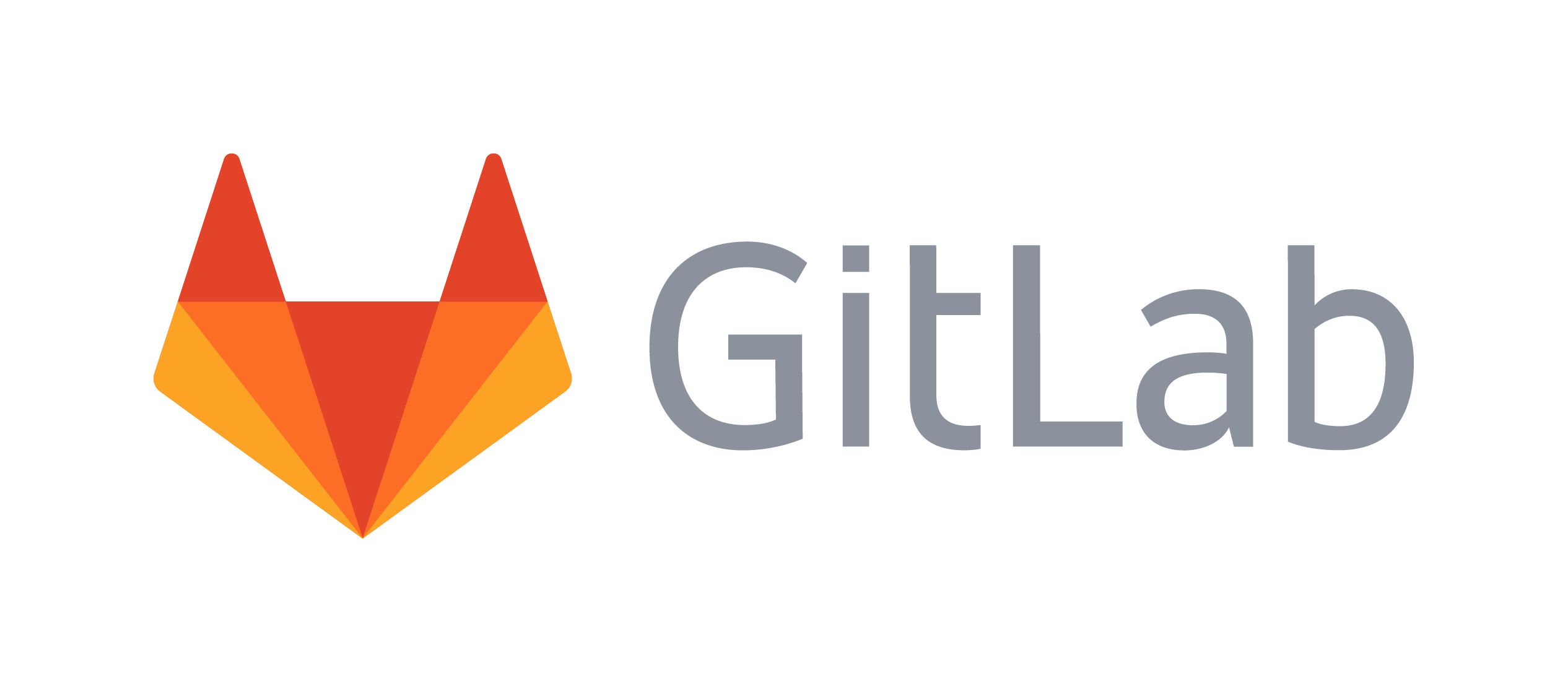 Why?
Hiring and keeping talent
Job satisfaction
Productivity
Team work
Reputation
and more
Example: Shobe K (2018) Productivity Driven by Job Satisfaction, Physical Work Environment, Management Support and Job Autonomy. Bus Eco J 9: 351. DOI: 10.4172/2151-6219.1000351
The Values
Collaboration
Results
Efficiency
Diversity & inclusion
Iteration
Transparency
GitLab Values
Collaboration
not consensus
recognize when others are needed
working well with others
be kind, assume positive intent, blameless problem solving
letting others take the lead / having short toes
Decision Making
Make an initial open proposal. Smallest change possible.
Ask and receive feedback.
Address feedback as needed.
Make a revised proposal.
Responsible individual makes a decision.
Proposal is implemented.
Cycle as needed, revert if necessary.
Results
Taking responsibility
Use numbers responsibly
Bias for action
Accept uncertainty, and the possibility of failure
Efficiency
Global optimization
Make the smallest change you can
Write things down
Diversity & Inclusion
Assign a buddy/mentor
Build a safe environment
Unconscious bias
Iteration
Don't wait
About improvement
Transparency
Directness
Single source of truth
Public by default
Positive Reinforcement
Lead by example
Reward significant contributions
Say thank you
Trust
Example: Matzler, Kurt & Renzl, Birgit. (2006). The Relationship between Interpersonal Trust, Employee Satisfaction, and Employee Loyalty. Total Quality Management and Business Excellence. 17. 1261-1271. 10.1080/14783360600753653.
We trust you to contribute.